At AOP Technologies we have a skilled team of assembly technicians with over 125 years of combined experience. We specialize in contract manufacturing of automation components used in a variety of industries. From simple mechanical assemblies, such as tubing and plumbing kits, to more complex fluid power, electro-pneumatic, liquid handling, and electrical automation projects like control panels and machine control enclosures. Large or small, we handle all types of contract manufacturing projects!
In addition to our assembly staff, we have on-site capabilities which allow us to machine or 3D print custom plastic components which can be incorporated into our assembly solutions.
Our contract manufacturing capabilities allow our customers to streamline their businesses. We pride ourselves on high quality and on-time output. Also, because we are a distributor and can get the best prices on components, we can pass those cost savings onto you, the customer.
What is Contract

Manufacturing?
Contract Manufacturing is generally defined as a form of outsourcing manufacturing services. Traditionally businesses would partner with a contract manufacturer in order to leverage their capacity and technical expertise to produce finished goods based on their design and technical requirements.
When making the decision to outsource manufacturing services, it is important to choose an industrial contract manufacturing company that is a good strategic and operational fit for your organization and provides great value.
How We Approach Contract

Manufacturing

On the front end of the cycle, we handle the purchasing, receiving inspections, handling, and storage of the components needed to build your assemblies or sub-assemblies.

Before any contract manufacturing work goes to the shop floor, we develop documented assembly and testing procedures. New projects are assigned to a project engineer for a first article build. They are responsible for ensuring all requirements are not only met but accurately documented as well.

Work in process is tracked through our production department and reviewed by production management to ensure all requirements are being met. After the build is complete, it is fully inspected and tested as required.

When the product is shipped to you it's ready to be used. We work with you to determine the packaging solution that best fits your needs. We provide everything from individually boxed products with custom labeling to bulk packaging in reusable containers. And, we understand you need the product JIT – not early or late!

Less purchasing, less receiving, less stock, less labor, less staffing to meet spike demands all equate to lower risk and fewer problems! We specialize in turning all those fixed costs into variable costs, based on your actual contract manufacturing needs. Your costs move with your volume — with less wasted resources and more time to focus on developing your business.
Advantages of Contract

Manufacturing

We know that no one knows your product better than you. You've spent countless hours designing, developing, and engineering your core product. The problem is that in-house manufacturing of your products or components can be expensive. There are many fixed and variable costs that must be considered and ultimately managed. Some examples are: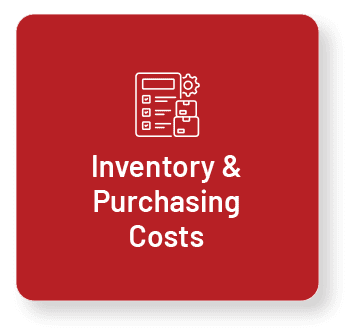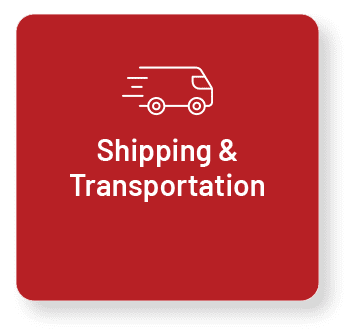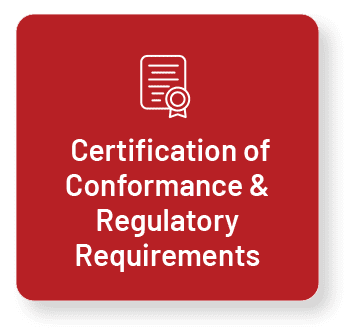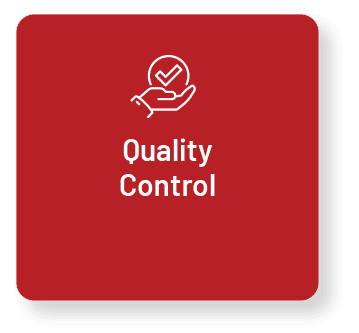 By partnering with AOP Technologies we can replace many of these variable overhead costs with a fixed finished goods cost. Let AOP manage the supply chain and leverage our resources to provide you with the high-quality product you need to be successful in the marketplace. What's more, we offer flexible stocking and delivery options to meet your requirements. This added value works to streamline the manufacturing process so that your business can focus on sales growth and increased profitability.

Why Choose AOP

Technologies?

AOP has earned an excellent reputation servicing the fluid power industry with premium product offerings for over 55 years. AOP was founded in 1963 in Portland, Oregon under the name Air-Oil Products Corporation. In the early days, our business was a distribution of sealing products servicing fluid power customers in Washington, Oregon, and Idaho. We soon became the Pacific Northwest's largest distributor of Parker Hannifin seal products.

Within the next few years, our company expanded and diversified to include the distribution of pneumatic and automation components. Then in 1999, we expanded our business yet again, this time to include contract manufacturing services. We have since become an industry leader with our focus on quality work, competitive pricing, and on-time delivery.

Today we have a 20,000 square foot facility in Auburn, Washington with over 5,000 square feet dedicated to industrial contract manufacturing and plastics machining services including medical device contract manufacturing. Our contract manufacturing division is staffed by highly trained assembly professionals and machinists who are supported by our experienced engineering staff, production management, and quality control specialists.

Our entire staff participates in a rigorous training program built upon a comprehensive library of processes developed through our ISO9001:2015 certified quality program. All departments within our organization are audited annually both internally by our quality control department, and externally by an accredited 3rd party auditor. This is done to ensure both quality and consistency in manufacturing for the customers we serve.

Our business is generally viewed as a high-mix low volume contract manufacturer. We boast an extensive assortment of specialty tooling and automated equipment giving our technicians the ability to very quickly convert assembly lines and ramp up production.

We honor the trust our customers put in us and view those relationships as partnerships. We realize that what makes us successful as an organization is our customer's success. To that end, we continually invest in tooling, technology, and training in order to provide our customers with premium quality and exceptional value. Our aim is to strive to be the premium solution for manufacturing services for the customers we serve.

If you have a project opportunity and are considering the outsourcing of manufacturing services, we ask that you contact one of our representatives. Let us show you how partnering with AOP Technologies can add value to your business and give you a competitive edge in the marketplace.