Omron

Collaborative TM Robotics
are designed to free workers from repetitive tasks and boost the quality, efficiency, and flexibility of your operations. Built to work with humans and machines alike, this robot will allow for seamless manufacturing and quick changes to your product production lines.
With built-in vision and a user-friendly, plug-and-play user interface, Omron TM Robotics make it easy to automate the most tedious steps on the production line. Its intuitive programming capabilities reduce installation and setup times compared to other traditional robots.
Ideal tasks for Omron Collaborative TM Robotics include:
Loading and unloading
Assembling
Screwing
Palletizing
Gluing
Testing
Soldering
Machine Tending
OMRON
TM ROBOTICS
Built for the future of automation & designed for modern manufacturing. This robot is Industry 4.0 ready.
Fast and simple programming
Built-in intelligent vision
This product complies with the combined scope of ISO 10218-1:2011, ISO/TS-15066 and optionally, SEMI S2 Certification
Fast changeover using TMvision and Landmark
Advanced control
External Camera Support: Optional software to support 2 additional GigE vision cameras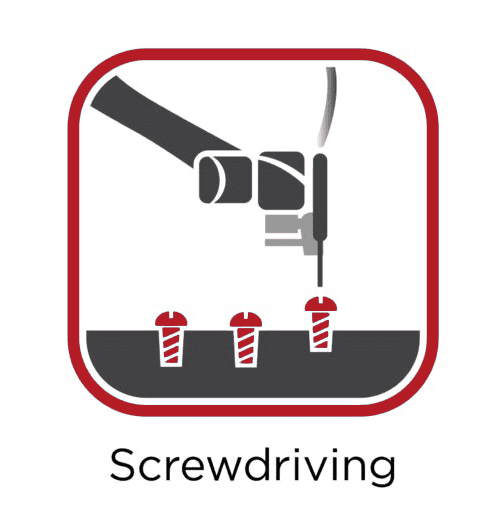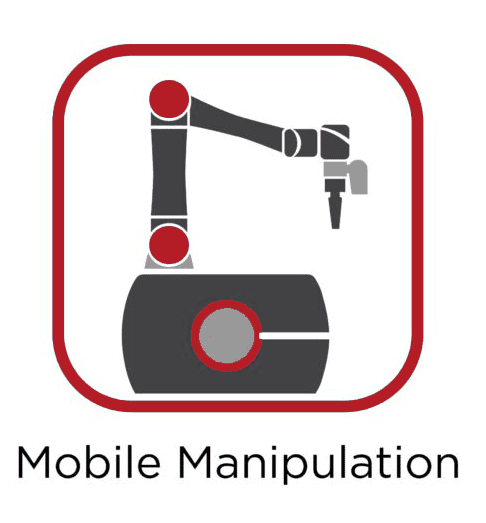 Why Work With AOP Technologies &

Omron TM Robotics

We believe Omron TM series cobots are second to none and offer some key advantages such as integrated vision, remote camera support, heavier payloads and longer reaches than some of the other brands. We also know that a successful installation means selecting the proper end-of-arm tooling. Whether using mechanical or vacuum grippers, or a completely unique and custom gripping system, AOP has the technical capabilities and years of experience with electronic and pneumatic components, to help you develop a solution that will work best for you.

Cobots are designed to work side by side with a human. That said, Omron TM Robotics may be the appropriate robot for an application that does pose a risk to humans and thus requires safety guarding of some type. If that is the case, AOP has both mechanical guarding and electronic safety equipment to help you address even the most stringent requirements.