Food & Beverage

Production
AOP Technologies provides industrial automation solutions for OEM manufacturers and MRO's and is a leading distributor of pneumatics, air moving products, controls and automation, liquid handling solutions, and seals and O-rings.
We serve the Food & Beverage markets throughout the Pacific Northwest with key brands that include Air-Logic, Air-Vac, Alkon, American Cylinder Co., Clippard, Colder (CPC), Compact Automation, DVP, Freelin-Wade, Gast, Gorman-Rupp, Kawasaki, Metal Work, Omron, Parker, Pisco, Schmalz, and T-Slots.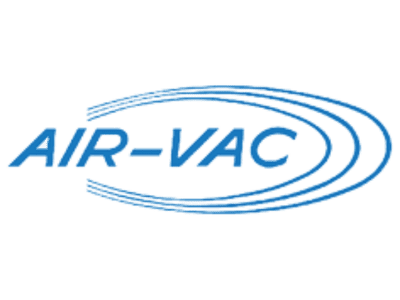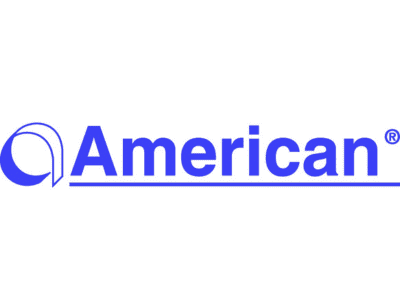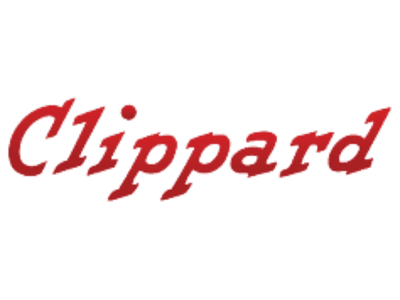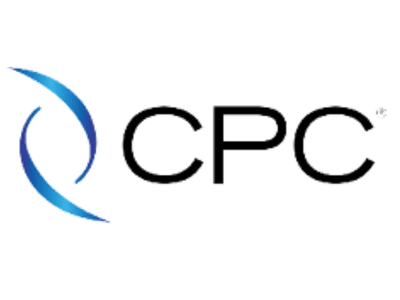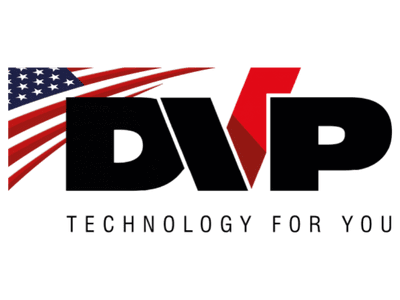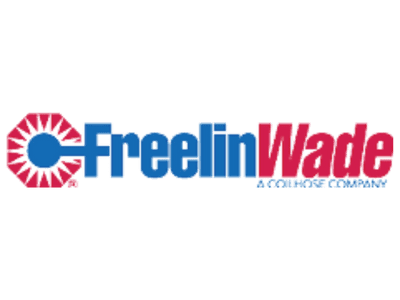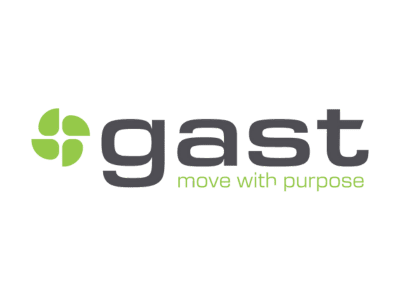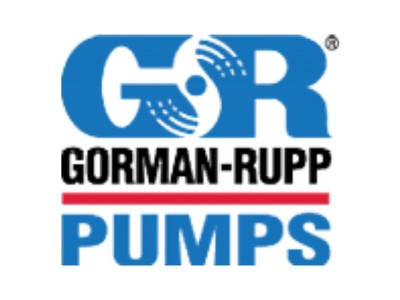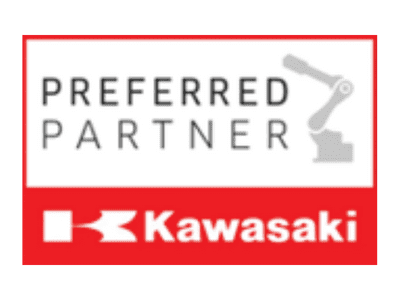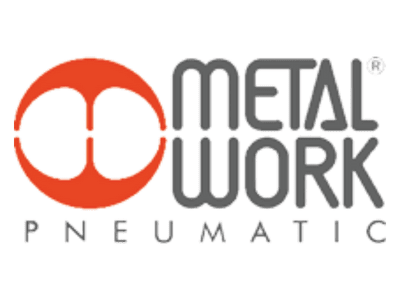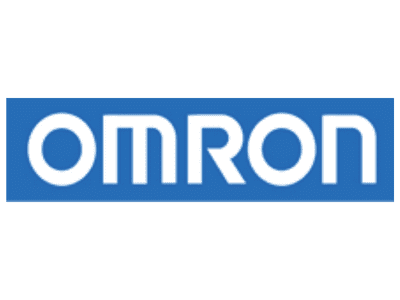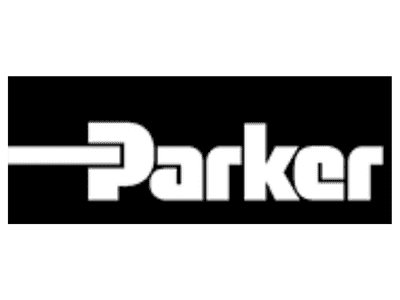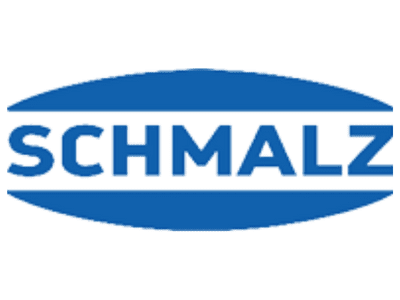 AOP Technologies is a leading contract manufacturer of sub-assemblies, serving a broad range of industries that require stringent controls.
Why consider a contract manufacturing partner?  In-house manufacturing of some products or components can be expensive. AOP Technology contract manufacturing services assist manufacturers in managing fixed and variable costs, including:
Labor – hiring and training
Facilities
Inventory and purchasing costs
Tooling
Shipping and transportation
Certification of conformance and regulatory requirements
Quality control
Partnering with Design Engineers, Manufacturing Engineers & Managers, Program Managers and Procurement Specialists, AOP Technologies offer an alternative to replace many variable overhead costs with a fixed finished goods cost. Leverage AOP to manage the supply chain and our resources to provide high-quality product you need to be successful in the marketplace. Additionally, we offer flexible stocking and delivery options to meet customers' specific requirements. This added-value works to streamline the manufacturing process so that your business can focus on sales growth and increased profitability.
CUSTOMER BENEFITS:
ORDER ONE FINISHED ASSEMBLY.
Instead of ordering, receiving, and stocking several parts, you can order completed assemblies under one part number.
ONLY ORDER WHAT YOU NEED, WHEN YOU NEED IT.
AOP can stock your assemblies ready to ship the same day you order
YOUR ASSEMBLIES ARE BUILT, TESTED, INSPECTED, CERTIFIED, LABELED, AND PACKAGED.
Ready to go into your products or directly to your customers.
AOP CONTRACT MANUFACTURING PROCESS:
AOP thoroughly reviews your documents, requirements and expectations.
AOP creates the manufacturing processes and documents needed to ensure your products are built accurately and consistently.
AOP creates detailed part specifications for purchasing and inspecting your custom parts.
AOP procures and warehouses your parts.
AOP inspects customer's fabricated parts. Custom fabricated parts are inspected to aerospace standards
AOP's experienced staff builds your assemblies.
AOP tests all assembled products per customer requirements
AOP label's assemblies and products to meet your requirements (including bar coding)
AOP inspects assemblies for compliance to your specification
AOP issues certificates of compliance.
AOP provides traceability. All products built are lot numbered and traceable.
AOP packs and ships your products. Products are packed and shipped per customer specification. Custom packages available as required.
PARTNERSHIPS:
We believe in truly partnering with our customers!
Partnering requires both supplier and customer derive value from the relationship.
We strive to achieve this because we know it's key to our growth and longevity.
We believe value is best created by combining the products and services our customers need.
If we can help you be successful…we will be successful!